Things to Do in Amritsar
Amritsar, a Punjabi city and the capital of the Sikh religion since the late sixteenth century, is home to one of India's most impressive religious sites, the Golden Temple. Originally built in 1601, Sikhism's holiest temple, or gurdwara, is named for the gold-plating covering much of its surface that reflects both the sunlight and the surface of the lake upon which it sits.

The city itself is named after this very pool -- the name translates to the "Holy Pool of Nectar." The old half of the city, where the Golden Temple is, contains narrow lanes and chaotic bazaars you'd expect of India. The modern half is dominated by restaurants, hotels and cafes that would be right at home in the nation's capital as well.

While the Golden Temple is by far Amritsar's biggest draw, the city offers several other worthwhile things to see and do during your stay. If you want to learn more about the clashes with the British that took place here in 1919, visit the serene Jallianwala Bagh park. The Ram Bagh Museum details the history of Punjab, while the Sikh Museum offers insight into the religious beliefs and tumultuous history of Sikhism.
Read More
Show Less
---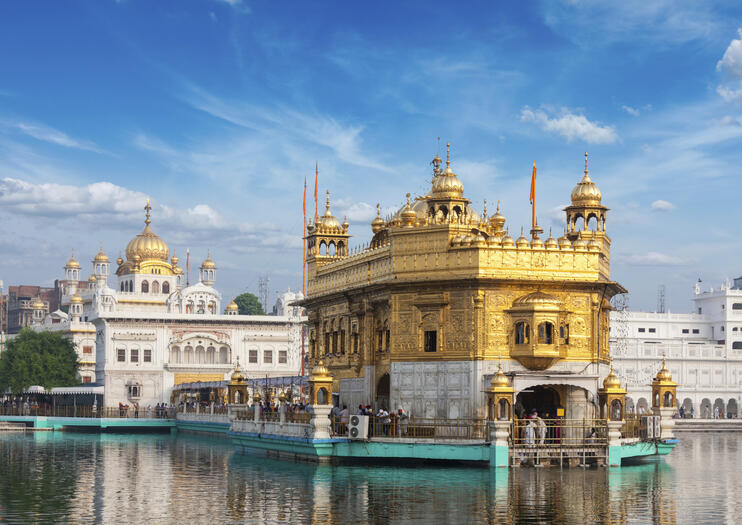 ---