Things to Do in Gettysburg
---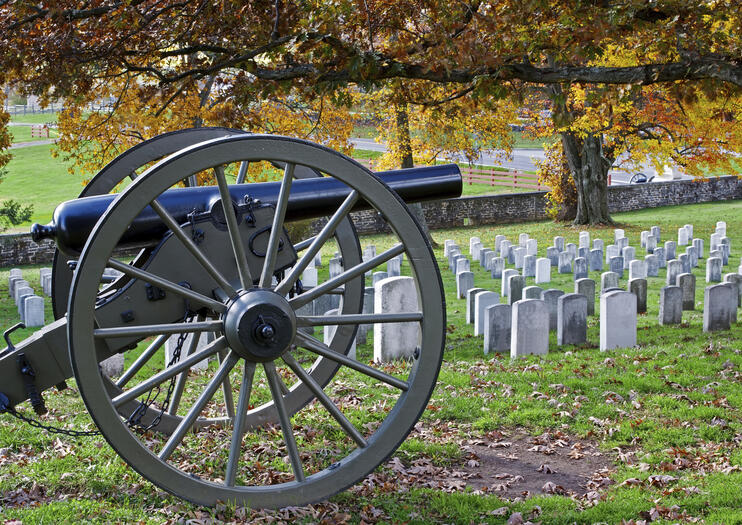 More than 50,000 soldiers died in the Battle of Gettysburg in 1863, the bloodiest battle ever fought on American soil. About 150 years later, the national park land is a memorial to the lives lost during those three fateful days of the American Civil War. The battlefield draws history buffs, patriots and curious tourists who come in droves to pay their respects and learn more about this landmark event in America's history.
The town of Gettysburg, Penn. is charming and welcoming, with a main street laden with antique shops, boutiques and art galleries. The Gettysburg Cyclorama, one of the most popular attractions, is a 360-degree oil painting depicting the Battle of Gettysburg that was unveiled in 1884. As America commemorates the 150th anniversary of the Civil War through 2015, Gettysburg is staging re enactments, tours and educational programs. There has never been a better time to visit.
Read More
Show Less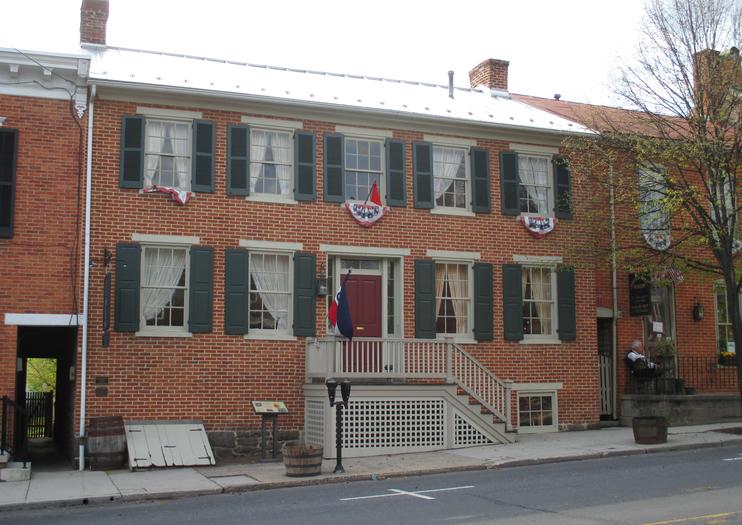 In 1860, the Civil War came to Gettysburg, Penn., changing the lives of the town's citizens forever. The stories of the townspeople are told at the Shriver House Museum, a restored home occupied by the Shriver family during the Battle of Gettysburg. George and Hattie Shriver, along with their daughters Sadie and Mollie, lived in a house that provided the Confederate Army a clear view of the Union forces. The house was occupied throughout the battle, and today, the home has been restored to its original condition and is open to the public as a museum.
Stepping into the Shriver House Museum is akin to stepping back into 19th-century America. Actors in era-specific garb represent the townspeople of the time, and tours offer insight into how the Shriver family lived. The site is filled with artifacts of the family and other citizens in Gettysburg. Some of the most interesting findings have included Civil War medical supplies, ammunition and children's toys and clothes.
Read More
Show Less
---
Things to do near Gettysburg