Things to Do in Las Vegas
---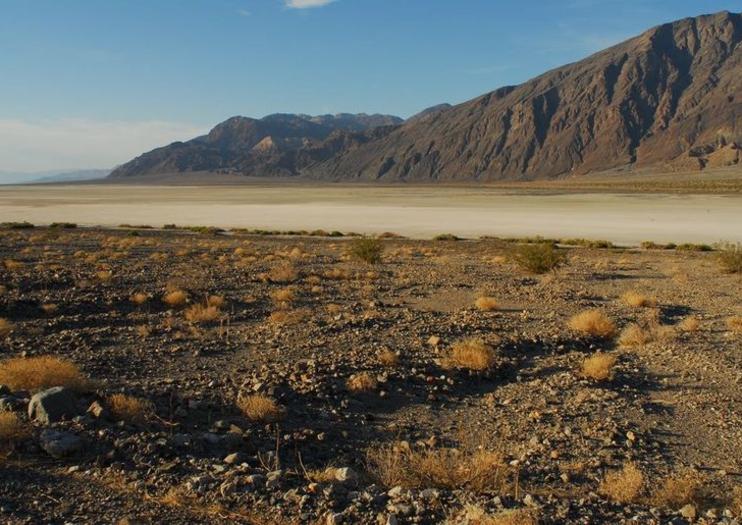 Filled with craters, abstract land formations, canyons, mountains and desert, Death Valley isn't considered 'A Land of the Extremes' for nothing. With activities like hiking, biking, camping, or bird watching, you can reconnect with nature like you never have before.
The Furnace Creek Area is one of the highlights of Death Valley National Park. The Furnace Creek Area features the Golden Canyon, the Natural Bridge, a massive rock formation spanning across a desert canyon, and the infamous Bad Water, a series of salt flats making up the lowest point in North America at 282 feet (86 m) below sea level. Ironically, Bad Water is only 76 miles (122 km) east of Mt Whitney, the highest point in the continental United States at 14,505 feet (4,421 m).
Other highlights include the Stovepipe Wells Area, Scotty's Castle Area and the Panamint Spring Area.
Read More
Show Less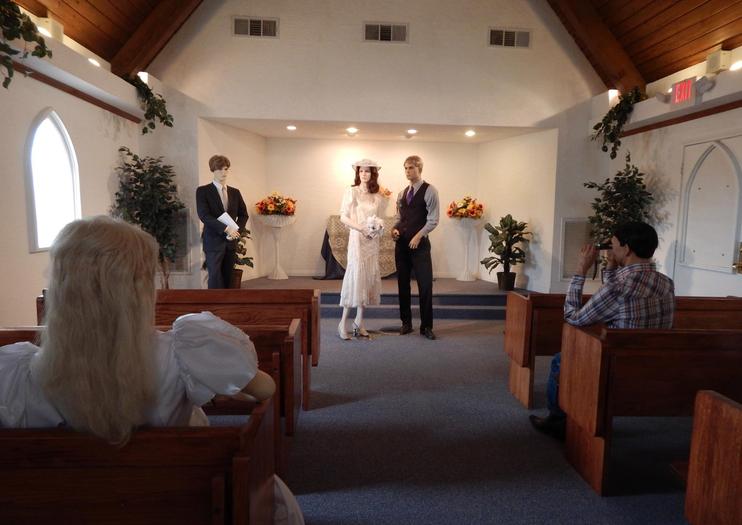 Travelers who want to travel back in time and learn a little something about Nevada's rich and dynamic past can do just that during a visit to the Clark County Museum. This memorable stop, which includes eight historic buildings from around the county, highlights the best of the stat's southernmost county.
Visitors who wander the vast grounds, tour the museum galleries and explore the museum's top highlights will find plenty of information about the Native American tribes who lived in the county, railroad development and the famous Anna Roberts Parks. There's even a reconstructed ghost town that offers up spooky fun for the entire family, making this desert landmark a top attraction for the younger set, too.
Read More
Show Less
---