Things to Do in Sacramento
---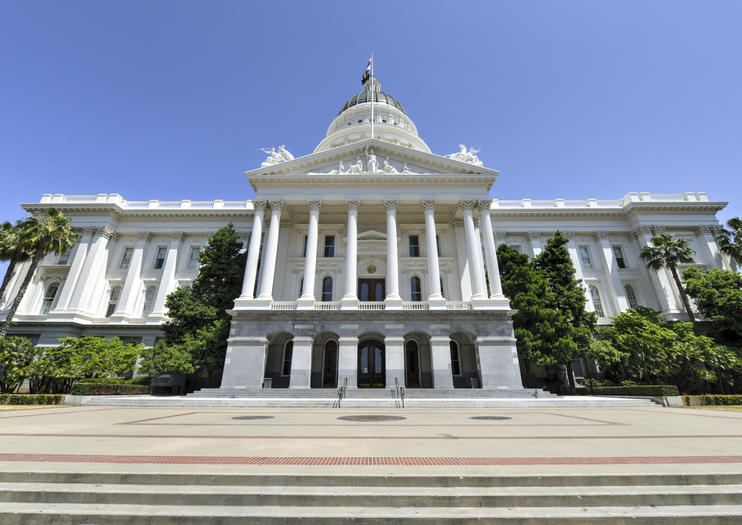 Standing tall against Sacramento's city skyline, the impressive white granite dome of the California State Capitol is beautiful from the outside…but even more interesting once you take a peek inside. The 19th-century structure is the center of the state's government, and also home to an excellent public museum. It's here that visitors can glimpse at the inner workings of the state government and learn about California's extensive history.
The legislative chambers, styled in deep reds and with intricate wood carvings (taking cues from British Parliament,) are equally as important as they are elegant. Don't miss the stained glass State Seal installed in the ceiling of the hallway leading from the rotunda — it's stamped onto every bill signed into law in the state. Other details include tile work of state symbols as well as mosaics of the golden poppy, the state flower.
Read More
Show Less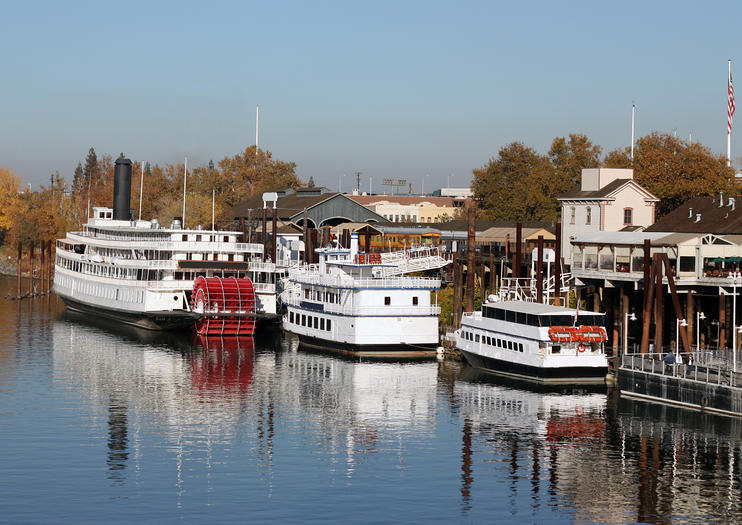 Historic and endlessly charming, Old Sacramento stands like a time capsule back to the era of the California Gold Rush and the Transcontinental Railroad. Designated as both a National Historic Landmark and a State Historic Landmark, there is no shortage of history within. Its presence can be felt in everything from the period architecture, transportation, the dining, and even the shops. Old riverboats dot the Sacramento River, and horse-drawn carriages line the streets alongside the railroad.
Over centuries of time the area has been prone both to disaster and success, having been the site of fires and floods while also acting as a major economic and trade area. Today it is full of novelty shops, restaurants, saloons, an old schoolhouse, and exhibits. Many of its buildings offer treats from the past, including saltwater taffy and vintage toys. Visitors can also check out the California Railroad Museum located in the area.
Read More
Show Less
---